Gallery old
Enjoy your short break in Rutland in a comfortable well-appointed cottage set in mature walled gardens.
You'll have everything you need for a relaxing break in the countryside.
Tastefully decorated, welcoming and perfect for lazy days; unwind and put your feet up.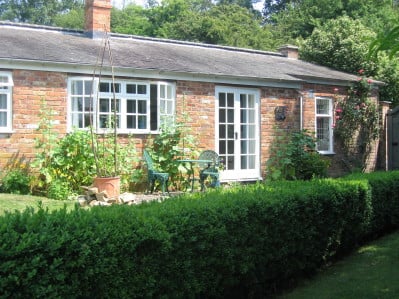 Barnsdale is conveniently located close to Oakham & Stamford for restaurants, pubs & lots of outdoor activities.
The Walled Garden: a unique style of holiday cottage blending personal touches with privacy.
Enjoy a romantic getaway; The Walled Garden cottage is just 300 metres from the banks of Rutland Water.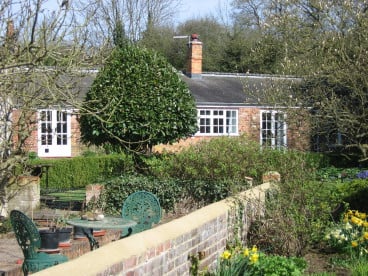 Come to stay in Rutland, the UK's smallest county. Immerse yourself in unspoilt English countryside.